Builder aims for expansion into Home Counties
Durkan has appointed Tim Carpenter as its new managing director of construction.
The Hertfordshire-based developer has promoted Carpenter from his current role of group new business director.
Carpenter replaces Jim Briggs, who is retiring after 44 years with the company.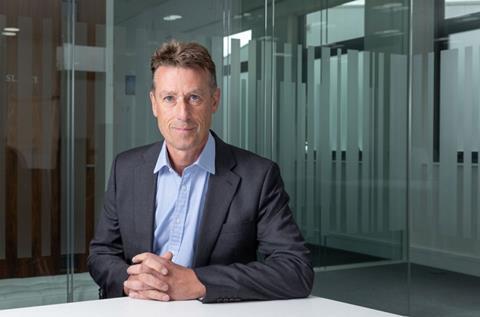 Durkan said Carpenter will focus on expanding Durkan's activity across the south east and the northern Home Counties. Durkan has to date concentrated primarily on partnerships in London.
The housebuilder said it is aiming to double its turnover within five years. Its most recent accounts show it generated revenue of £91.7m in the year to 30 November 2020, which was hit by the pandemic. In 2019 it posted turnover totalling £129.2m. It also said it is looking to increase output to 400 homes a year.
Housing Today has asked Durkan for more clarity on which turnover figure it is aiming to double and for the size of its current development output.
Carpenter said: "The consistently high quality of our work and the trust our partners place in us means we're perfectly placed to fulfil our mission of being one of the leading customer-focused constructors of quality homes and sustainable communities in London and the South East. I'm looking forward to helping us deliver on that commitment."
Source : Housing Today