Africa's tech space is witnessing massive highs, and the media has ridden on that wave. But sometimes, we have to ask, how much of Africa's big picture narratives affect our everyday lives.
Spleet's $625k raise
Jumia's ailing stocks
South Africa vs Meta
Spleet's $625k pre-seed
Nigeria's prop-tech startup, Spleet, has raised $625k preseed led by MetaProp VC. Other investors, including Future Africa, FEDHA Capital, VFD Group, Moonshot VC, HoaQ, CEO of Squarefoot, Jonathan Wassersturm, CEO of Flutterwave, Gbenga 'GB' Agboola, also participated in the round.
Spleet plans to build financial services solutions for landlords and tenants in Africa. Planned features include tenant vetting and payment automation for landlords and a rent-now-pay-later option for tenants.
Why this matters: Renting apartments is notoriously tricky in major African cities. Both landlords and tenants are unsure what they're getting into by signing a tenancy agreement. Based on my personal bias, I believe Lagos takes the cake.
Decent housing in suitable environments are rarely affordable, and affordable houses are rarely ever decent. Adding in a mix of religious, cultural, and tribalistic bias, then you're stuck with an impossible situation.
Where Spleet comes in: Spleet's overall mission is to make housing easier in Africa, but its current solution, like other proptech companies, is targeted at the premium end.
Spleet CEO, Tola Adesanmi acknowledged that Spleet's initial housing marketplace did not address the grating affordability problem. He believes that the rent-now-pay-later financing solution would plug this gap.
The big picture: A financing solution only addresses part of the problems mentioned above. Frankly, only people of a relatively higher earning cadre would opt to finance an apartment that costs ₦2 million per year ($4,000). Considering other solutions available in the space, the industry appears wide-open for further disruption.
Jumia's crashing stocks
At the onset of the pandemic, I regretted not buying Jumia shares, considering how much it appreciated. Today, the eCommerce company, publicly traded in the New York Stock Exchange (NYSE), experienced a one year low as its stocks dipped to $6.5.
In trouble regardless: In its earnings report, Jumia posted improved earnings in Q4 2021, but the overall outlook for the year remained shaky. Orders and Gross Merchandise Volume (GMV) only increased marginally, but losses quadrupled to $52.5 million.
Recall that for most of 2020, Jumia pushed for profitability and shifted its focus from electronics (which had higher value but less volume) to Fast Moving Consumer Goods (FMCGs), which meant high volume but less value per order. It also cut down on marketing expenses.
The outcome? Jumia's losses were reduced, but so did its monthly orders and revenue.
A U-turn: The company has reignited aggressive marketing and advertising while maintaining its focus on FMCGs.
Outcome? Monthly orders, users, and revenue are increasing, but, predictably, its losses are skyrocketing once more.
The big picture: Despite its well-documented struggles, African entrepreneurs and a handful of investors are still betting on eCommerce in Africa. There's a whole lot to rummage through here.
Meta and antitrust in South Africa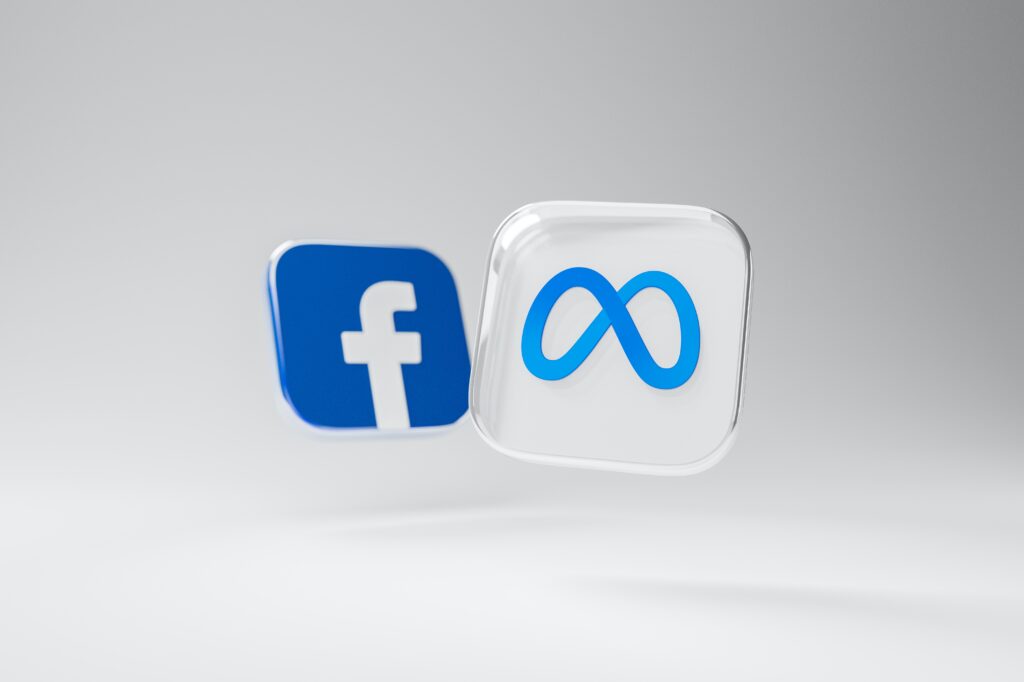 If you're a keen observer of global tech or a fan of Wondery's business wars, you can probably guess what's coming. A big tech company facing anti-trust allegations is, pretty much, par for the course.
Facebook's parent company, Meta, could face prosecution from the South African Competition Commission for placing restrictions on the government-owned platform, GovChat. According to the regulator, Meta had prevented the citizen-engagement platform from using its WhatsApp business APIs.
What is GovChat? The South African government created GovChat in 2018 as a citizen engagement platform that uses the WhatsApp business API to aid real-time alerts and complaints on civic issues like potholes, faulty government facilities, COVID-19 distress, and social security applications.
It reportedly has 8.7 million active users and has processed over 582 million messages.
The elephant in the building: The regulator alleges that WhatApp Business' terms are designed to insulate it from any competition which the GovChat platform could present, but Meta completely denies this, stating that GovChat had breached terms by signing people up without going through WhatsApp's onboarding process.
The big picture: Like I pointed out earlier big tech companies might be expecting antitrust allegations every day of the week. The likes of Google, Facebook, Amazon, and Microsoft have been caught up in this web.  
What else I'm reading
Pay on Delivery: The worst thing to happen to e-commerce. Read
Nigeria has a new data protection enforcing body; here's why you should care. Read
What happened the last time high gas prices dominated US politics. Read
Opportunities
Source : Techpoint Africa